Large diameter pipe fitting order shipment for Saudi customers
Last week, all the large-diameter pipe fittings ordered by Saudi customers in Haihao have been loaded and shipped to the project. Today, the customer's products with additional orders have also been packaged and ready for shipment. The products delivered this time include:
DN1000 × DN200 DN1000 × DN150 tee and 25mm butt-welding branch pipe.
In order to ensure that the customer's construction period will not be delayed, Haihao Group has arranged urgent production for the customer's additional orders. After the coordination and cooperation of multiple departments, the supplementary order was completed in only one week and the delivery task was completed on time.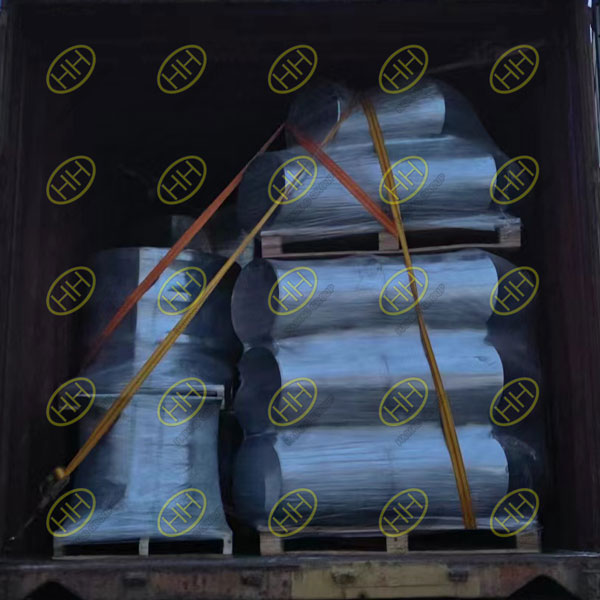 Haihao Group attaches great importance to the needs of every customer. Our company has 20 advanced flange and pipe fittings supporting production lines. Forging, forging, intermediate frequency pushing, machining, cold forming, hot extrusion, heat treatment and other exquisite processes. With advanced equipment and excellent technical team, Haihao supports customization of non-standard products and factory prefabrication. If you need relevant products for pipeline engineering, you will get all the support you need at one time by selecting Haihao.